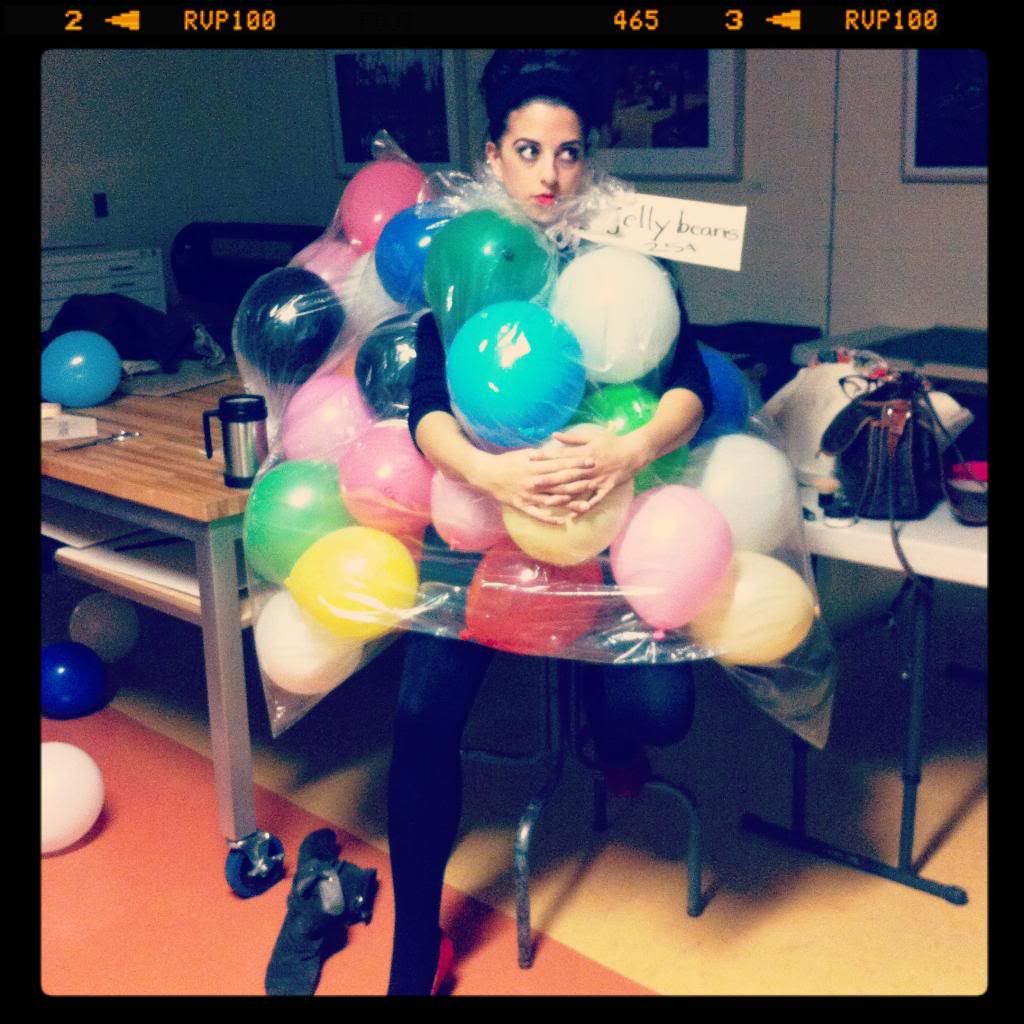 My name is Heather Lou. I live in Montreal with two cats and way too much thrifted ephemera. In real life I am a commercial interior designer. When I'm not designing restaurants, I'm in a loving embrace with my sewing machine.
In the fall of 2011 I made a commitment to avoid buying new clothing. I reconigized that while my life-long love affair with fashion was very much a part of my identity and a healthy outlet for my creativity, my shopping addiction and relentless need for new clothing was mentally, environmentally, financially and spiritually toxic. This blog started as a way for me to chart my progress as I began to learn to sew; what began as an experiment has turned into a new way of thinking. Sewing and its blogging community have become one of the most empowering forces in my life. The first time I put on a dress I made myself, I started a personal revolution that started in my closet and made it's way to this here blog.
In the spring of 2013 I made my first foray into pattern design with the release of the Bombshell Swimsuit. The reception was wonderful and has encouraged me to consider making another. Time will tell!